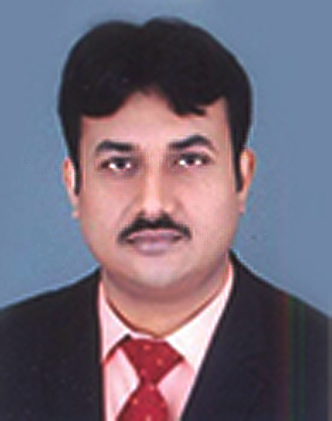 Dear Readers,

We at Delhi World Public School, Patna are committed to provide world class educational framework to the students. As Delhi World Public School, Patna is a 'Dipsites Knowledge initiative', we would endeavour to produce thinkers, innovators, researchers, and in true sense the future leaders for the globe. We would make sure that your child is provided very conducive environment, comfortable transportation from door to door, smart classes, and best of the faculty members from all the parts of the cities like Delhi NCR, who would be at par with the teachers, teaching at international schools overseas.

We would focus on providing holistic education there by bringing out the best talent from each child. Academic excellence would be our main focus through integrated curriculum, linked through dramatics, sports, theatre and Art and Craft etc.

My best wishes to all the Dipsites, who I am sure, would make us feel proud with their achievements in various fields.


Warm Regards
Mr. Om Prakash
Chairperson - Delhi World Public School, Patna